Trick-or-Treat on Milton Street
Charley would rather face a graveyard full of ghouls than trick-or-treat on Milton Street with his goofy new stepfather. After he meets a witch, a mummy, a vampire, and lots of other creepy creatures, Charley will never look at Milton Street—or his stepfather—the same way again.
IRA/CBC Children's Choice Award
National Parenting Publications Children's Resources Silver Award
Storytelling World Awards, Honor Title
"Charley dreads trick-or-treating with his goofy new stepfather on his boring new street, but to his surprise, this Halloween turns out to be the best one yet. All adults, particularly Charley's stepfather, are positively depicted in this reassuring and upbeat story." (Horn Book Guide)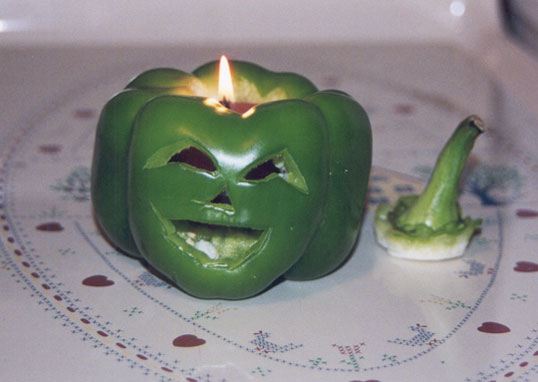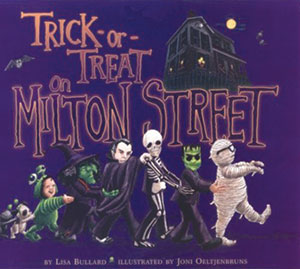 Trick-or-Treat on Milton Street
written by Lisa Bullard
illustrated by Joni Oeltjenbruns
published by Carolrhoda Books (Lerner Publishing Group)
This book is out of print but it's easy to find copies online from used bookstores.