Writing Teacher Resources
Are you looking for tips and activities to help you teach your students to be better writers? I have several to offer!
Writing Road Trip
My Writing Road Trip blog features over 100 short articles providing classroom-tested tips and tricks for educators and parents who are working to help kids become better writers. Although I've wrapped up the blog, the posts have been archived by the amazing folks at Bookology magazine, and you can read them here.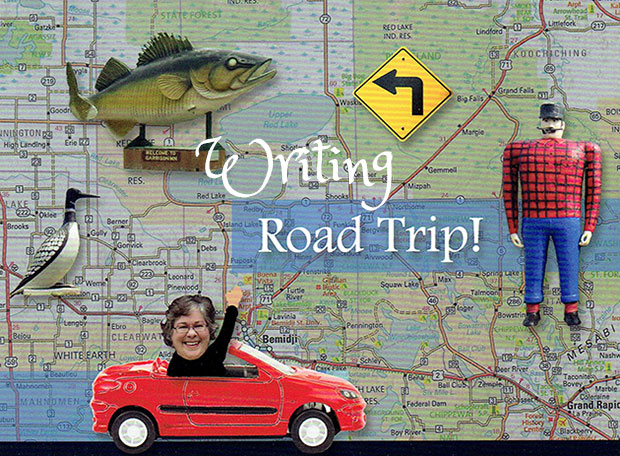 Time Capsule Activity
This multipart classroom activity gives students insights into understanding themselves and others, and teaches them a tactic they can incorporate into their own writing process when developing characters for both fiction or nonfiction pieces.
Story Wheel Activity
With this activity, kids create a simple Story Wheel to help them generate story ingredients each time they want to write a new story.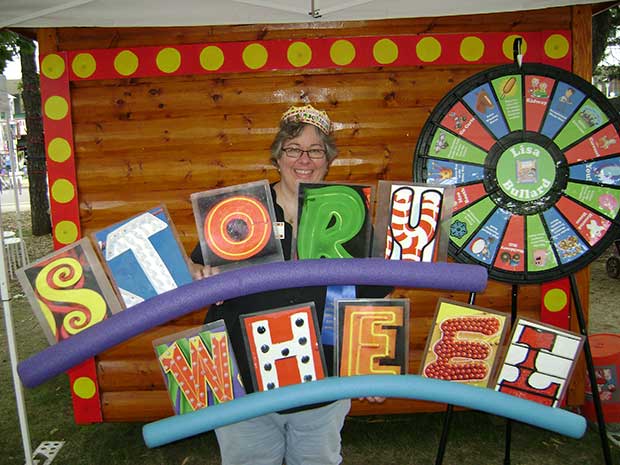 Fantasy Land Activity
This series of questions will help you guide students through a worldbuilding activity so they can create an original setting for a fantasy story.
Treasure Hunt Activity
This activity leads students on a treasure hunt for words they can use to create their own "found poem."
Book: You Can Write a Story! A Story-Writing Recipe for Kids
School Library Journal called my story-writing guide "a boon to teachers or librarians trying to generate interest in creative writing." My popular step-by-step instructional is now technically out of print, but affordable used copies are still widely available through online booksellers (look for the spiral-bound edition).